I hesitated in writing this post at first. It felt wrong to "brag" about doing a good deed or helping a charity. However, then I realized that I was inspired to search out these volunteer opportunities because other people blogged about these types of things. If my post inspires someone else to help another person, then I think that is a good thing.
I recently crocheted a couple of shawls using acrylic yarn. I love the idea of a prayer shawl. The basic idea is creating a shawl, and, while you are working on it, you send out love, prayers, and good thoughts to bring the person who wears it some comfort. At first, I didn't know who I was going to give them to but I enjoyed making them.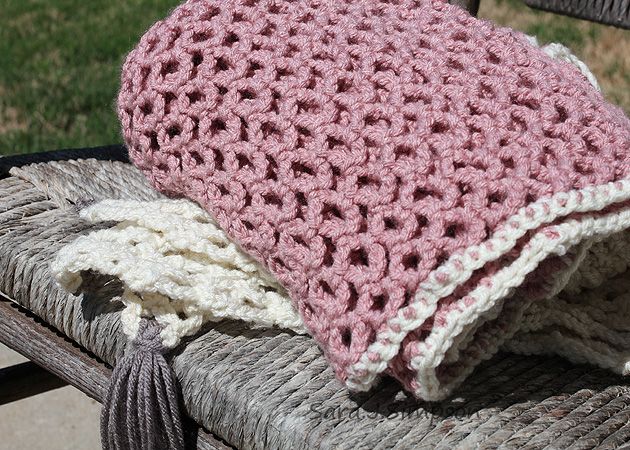 Last week I started researching some different charities that use handmade items to help other people. There are a bunch of groups out there. I wanted to find something local so I could help my community and I wanted to be able to make things that inspire me so I will keep doing it.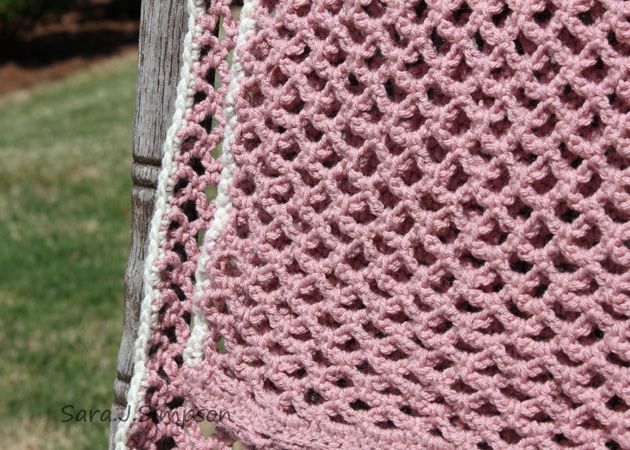 For these shawls, I decided to donate them to the local hospice in my town. I have had several friends in recent years who have lost loved ones and they always have wonderful things to say about hospice and the services they provide. I wanted to do something to bring a little extra love and comfort to someone and their family in their time of need.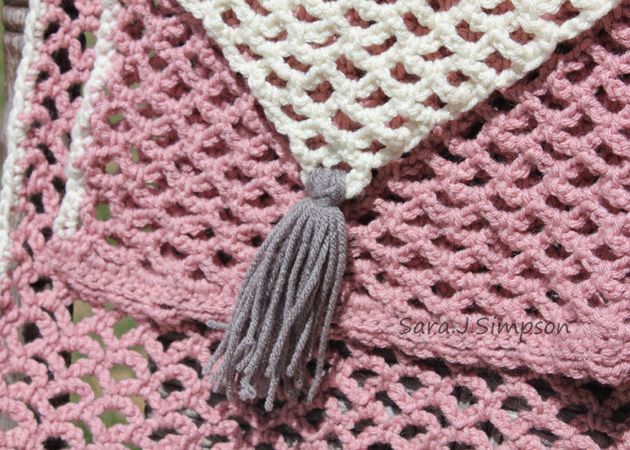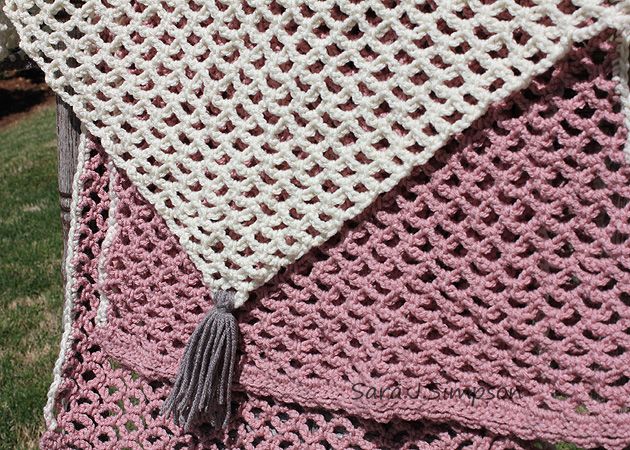 Last Saturday I took the shawls over and dropped them off with some wonderfully kind people. It felt pretty good and I want to make some more soon. I am looking into some other options to donate to and will share more on that soon. I feel strongly led to do more for others currently and I intend to act on it. Big or small, helping others is the right thing to do and, let's face it, we feel better about ourselves when we do it too. We also set the example for our children, families, friends, etc. when we give back.
What charities are important to you and how do you contribute?