I have not done much creatively this week and I need to remedy that soon before I grow antsy. This has been a very full week. A week that has been full of love, feelings of being overwhelmed and out of my element, and foreshadowing of the busy months to come.
My family and I made the decision to work with a local animal rescue group. We all have a love for animals and want to give back. My husband, Jay, and I made the decision to foster dogs for a while. Last Sunday, we took in two small pups - a 7 month old Mini Schnauzer and a 4 year old Pug. Did I mention that we also have two of our own forever dogs and a 15 year old cat with an attitude? It's a menagerie in this house.
The day the dogs arrived, everyone was very excited. Jay and the boys gravitated towards the puppy which meant I gravitated towards the pug, the underdog. As the week has gone on, the pug has won all of our hearts. She was rescued from a puppy mill where, it seems she was bred a lot. She has since been spayed, had an eye issue treated, and had a couple of teeth pulled that weren't well. She is the most gentle, sweet, and loving dog I think I've ever met. If ever there was a lap dog, this is what one looks like.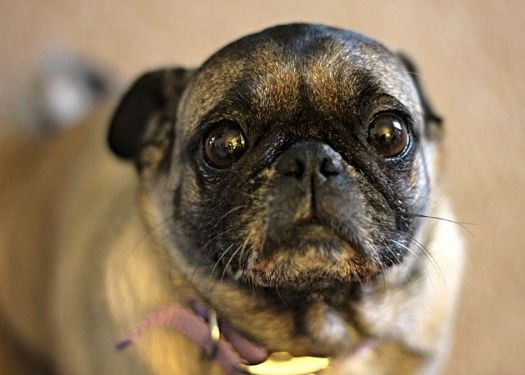 The mini schnauzer was treated poorly by her previous owner and was rescued. By the second day in our house, she thought she owned the place. She only weighs 5 lbs but she thinks she runs with the big dogs. I had forgotten how much work a puppy can be. She is loving and playful --- and ornery and into EVERYTHING. She is very curious and has chewed up a few things in the house. We have a fenced in yard but she is so small that she can fit through the wooden slats (and has). So she only goes out on a leash now. For every moment of exasperation, there are multiple moments of "you are the cutest little thing!"
Neither dog has really lived in a house so neither is house trained. It has been a lot of work and I'm pretty sure my house now smells like an episode of animal hoarders despite our best efforts. I was pricing deals on good carpet cleaners online this morning so we can take back the carpets (I am open to suggestions on decent carpet cleaners). On the plus side though, I have seen these sweet pups be loved and give love back to us and one another. The pug sleeps on my lap and is very soothing. The mini schnauzer loves to be held and babied. There are moments where I wonder how we can keep doing this now that school is starting and my boys' sports and activities are starting. However, then I think about what these dogs' lives would be like if they hadn't been rescued. I can see it in their faces that they are so grateful. They just want to be loved and give love. How can we not help them? I am learning that giving back, really doing something, takes persistence and determination. It would be easy to give up with excuses about how much work it can be or how busy we are.
My forever dogs have been so wonderful through this experience. They are gentle and loving and sweet. I make sure they feel loved too.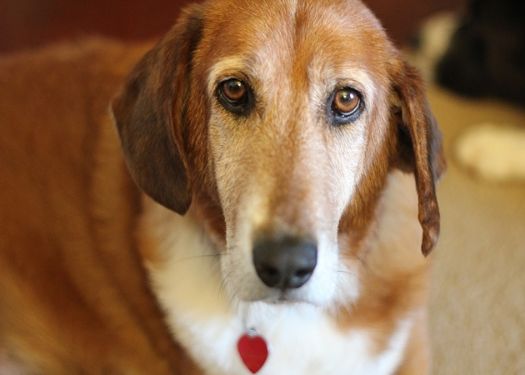 In addition to fostering this week, we had a birthday. My middle son turned 10! He is my wild child, my creative soul, my worrier, and such a light in my life. He is witty and fun and sweet. His worrying keeps him up at night and almost every morning I find him sleeping on the floor in my bedroom with his quilt and pillow. He shares my fear of the dark and the adult wisdom to know that bad things happen in this world and they could happen to us. My 10 year old self was the same way. Summertime and lack of routine adds to his worrying. Now that school and football are starting, he will slip back into being a 10 year old again. My life is so colorful because I get to be his mom. Also, I love his morning hair and sleepy face.
This weekend we have a soccer tournament and the pug is meeting a possible forever family. I will be so sad to see her go but I would rather shed a tear because I'll miss her, then shed a tear because she had no chance at life. I am tired and still a bit overwhelmed with everything going on right now but routines will be re-established and my family of five will stick together and make a difference in this world.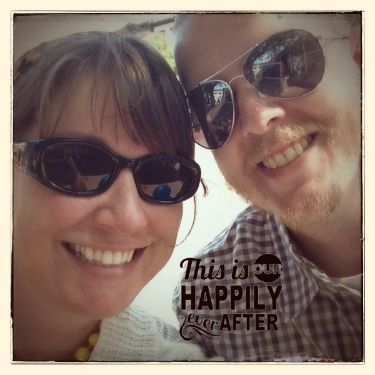 Happy weekending!